Skip to Content
Custom Drapery, Bedding & Accessories
Get Custom Drapery, Bedding, & Accessories for Your Home
The pinnacle of decorating your home to match your aesthetic preferences is investing in custom products. Coastal Shutters and Window Treatments has over 17 years of experience assisting our clients with durable and luxurious blinds, drapes, and other window treatment options to beautify their home spaces. While our entire inventory of products includes options made with high-quality materials and construction, and they feature innovative designs and a wide array of colors, textures, and styles, nothing beats a custom look. We offer homeowners in New Smyrna Beach, FL custom drapery, bedding, and accessories to complete their rooms' décor. Our workroom can accommodate nearly any style or shape, from old-world designs to contemporary chic.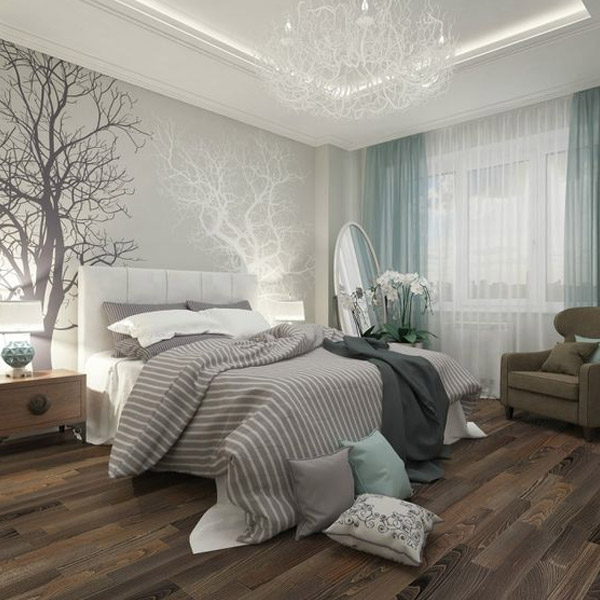 Beautiful Drapes for Better Shade & Aesthetics
Whether you desire a more formal appearance or a casual, comfortable aesthetic, Coastal Shutters and Window Treatments creates custom drapery that meets your discerning standards. We are ready to personalize your bedroom, living room, family room, or any other room with beautiful colors, patterns, and styles. Our professional team can help you choose the perfect hues, fabric, and cuts to complement your interior design or stand out as a focal point. Custom drapery lets you personalize your home spaces to match your style, needs, and budget. If you prefer your drapery to reflect an African safari feel, Victorian décor, or sleek contemporary design, we have your windows covered using exceptional materials and craftsmanship. We also offer custom valances to go with your new drapery.
Enhance Your Bedroom Décor with Custom Bedding
In your bedroom, you should always feel at peace with your surroundings so that you can sleep in style. We offer you comfort and fashion with custom-made bedspreads, duvet covers, pillows, bed skirts, and headboards. Let our décor and design experts work with you to create unique and attractive bedding and accessories using high-quality fabrics in a broad range of colors, patterns, and textures. A customized design is an outstanding way to give your bedroom a distinctive look in which you can feel at home. Our workshop's commitment to quality ensures your bedding investment surpasses your expectations.
Helping New Smyrna Beach, FL Live Comfortably
Coastal Shutters and Window Treatments values your comfort and aesthetic needs. Our priority is making sure you are genuinely satisfied with the products and services we provide. If you desire drapery, bedding, and other accessories that reflect your personal style and specific needs, let us help you achieve your dream home spaces with our custom products.
Schedule Your Consultation